Over the years the health care scenario has been rapidly changing. Trust between the physician and patient was ebbing away. Caring for the sick became a commercial activity. This was found to be evident in the form of extensive investigations, kickbacks, over prescription, prolongation of Hospital stays, and the like. Also the marginalized were exploited by black market organ transplantation, surrogacy…
Abstract – The therapeutic nature of the nurse-patient relationship is grounded in an ethic of caring. Florence Nightingale envisioned nursing as an art and a science…a blending of humanistic, caring presence with evidence-based knowledge and exquisite skill.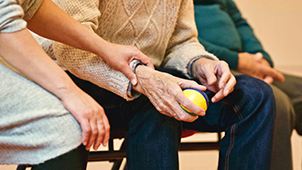 BACKGROUND: Research suggests that patients' end-of-life (EOL) care is determined primarily by the medical resources available, and not by patient preferences. The authors examined whether patients' desire for life-extending therapy was associated with their EOL care.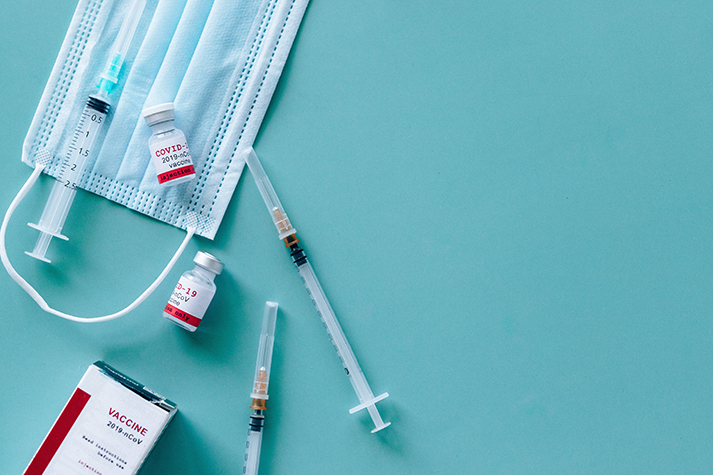 Over the past few years, China has witnessed a surge in violence against medical personnel, including widely reported incidents of violent abuse, riots, attacks, and protests in hospitals, where doctors suffer from heavy workloads and little protection.