Over the years the health care scenario has been rapidly changing. Trust between the physician and patient was ebbing away. Caring for the sick became a commercial activity. This was found to be evident in the form of extensive investigations, kickbacks, over prescription, prolongation of Hospital stays, and the like. Also the marginalized were exploited by black market organ transplantation, surrogacy etc.
In addition to these, at that time, Bioethics was not included in medical curriculum; there was acute shortage of Bioethics faculty; the very few Bioethics books available dealt more with the legal than ethical issues. Concerned about the then prevailing situation, 2009 onwards a number of leaders among health care professionals had discussions about the erosion of morality in medical practice.
In order to engage with these, a National Bioethics Consultation was held in Chennai in January 2010. There were 22 participants of medical professionals from Christian Missions, Private practice, Govt. Hospitals, Teaching Institutions, Mission Hospitals and theologians from Catholic Hospital Association of India, Union Theological College and Christian Medical College, Ludhiana. This was followed by a number of consultations.
The Centre for Bioethics (TCB) was founded as a result of the consensus arrived at the National Bioethics Consultation. TCB is a Christian non-profit bioethics center. It was registered under the Societies registration Act 1860, in February 2013. Its area of function is throughout the Republic of India.
The vision of TCB is a fair and equitable society in India in which individuals, families and communities can live in good health and with dignity regardless of age, gender, religion, education, economic status, and ethnicity through Ethical health care systems in India.
The mission of TCB is to improve healthcare through Bioethics by building a cadre of ethical health care professionals and ethicists who will provide leadership in the field of Bioethics and to provide a value based voice influencing the Nation to uphold the sanctity of life and dignity of humans.
TCB is also a common platform for members to engage in deep ethical research and analysis to address the pressing questions raised by new scientific and medical technologies, public engagement and outreach, empowerment of women, Interaction with the Church and lay public about the complex debates revolving around bioethical issues, and the vital decisions they must make for themselves and their families.
Core Values consists of upholding Human Dignity and the Sanctity of Human Life
The TCB is established on the Biblical values and understanding that:
Life is a gift from God.
Every man and woman is created in the image of God.
The sanctity and dignity of human beings.
Holistic health and healing, and abundant life for all.
Uphold universal Bioethics principles namely, Autonomy, Beneficence, Non-malfeasance and Justice with contextualized application.
Dr. Jameela George is the Executive Director of the Centre for Bioethics, India. She received her medical degree from Madurai Medical College; Certificate course in Missions at All Nations Christian College, U.K; Diploma in Community Health at Jamkhed, India; Counselling training at Discipleship Training Centre, Singapore. With Indian Evangelical Mission she worked for many years as a Medical officer in various rural areas in India. After her Masters in International Research Bioethics at Monash University, Australia, she is the Manager for Research & Bioethics and the Member Secretary of EHA Institutional Ethics Committee, which she developed. Dr. Jameela just stepped down as the founder and executive director for "The Centre for Bioethics" and has developed "Just Med" modules for medical students and doctors and "Foundation for Bioethics" modules for doctors, nurses, AHP, chaplains and admin staff, in Hospitals. Currently, she is at the doorsteps of launching the Post Graduate Diploma in Bioethics.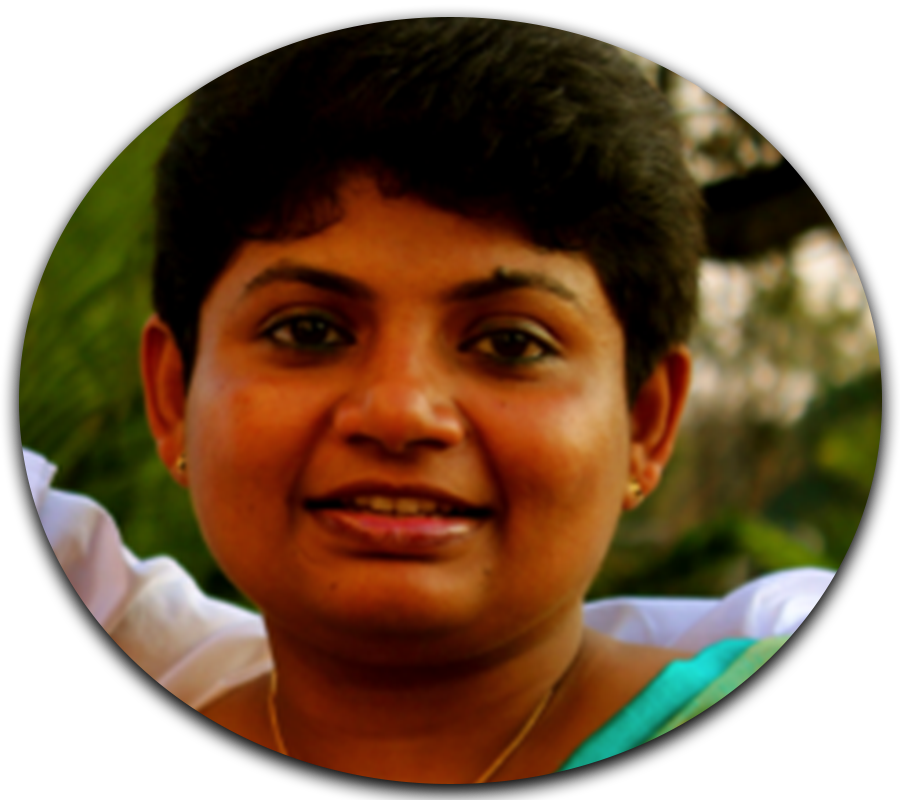 Dr. Roopa Verghese is a Senior Consultant Obstetrician and Gynaecologist trained at CMC, Ludhiana and went on to do her Masters' in Bioethics from Trinity International University, Chicago. She has worked in varying capacities for 20 years in remote locations of Northern India as a part of the Emmanuel Hospital Association. She worked for four years at a corporate setting in Kerala with Muthoot Healthcare as a full-time Obstetrician and Gynaecologist along with the added responsibility of being the Deputy Medical Superintendent.  Presently she is the Executive Director for The Centre for Bioethics and Senior Consultant at Mother Teresa Hospital, Panna. She has been actively involved in training in the field of reproductive and child health as the Coordinator, RCH for EHA in addition to Bioethics in her present capacity. She is married to Dr. Jewel, an Anaesthesiologist, and Intensivist, who is the Medical Superintendent at Mother Teresa Hospital. They are blessed with a daughter Jeroosha.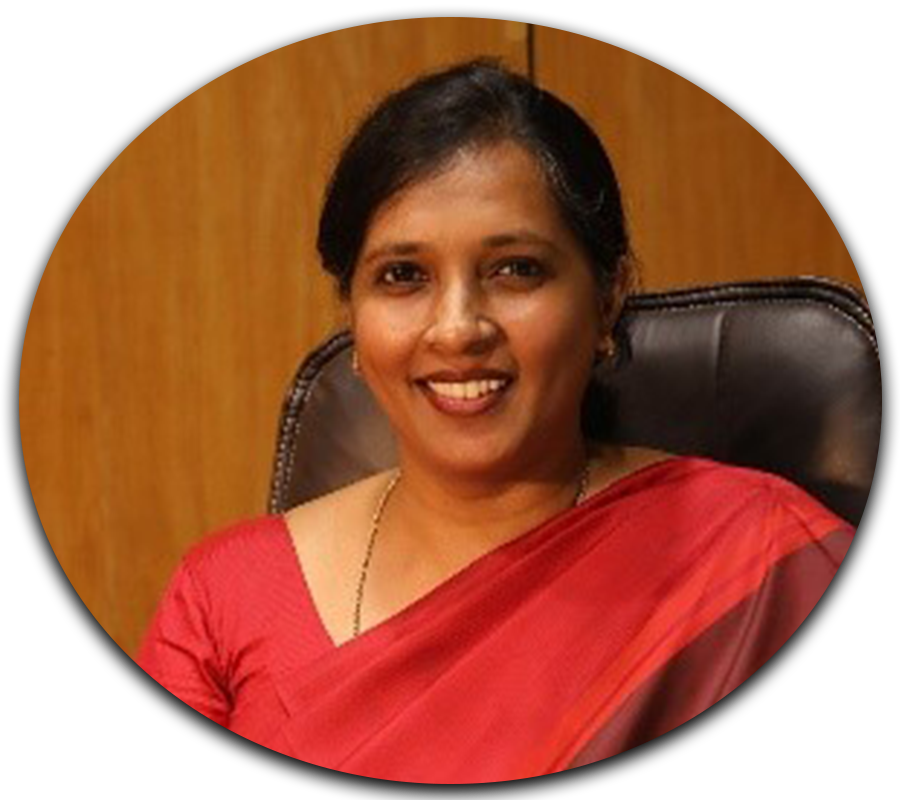 Dr Priya John did her MBBS from CMC Vellore and MD, DNB in Community Medicine from St John's Medical College, Bangalore. Worked in a mission hospital, taught in a Pvt medical college and worked in a Hospice providing Palliative care. Joined CMAI in 2012 as Senior Programme Coordinator. Now appointed as General Secretary since 2019. Married to Dr Suviraj John and blessed with an 18yr old son, Arpith.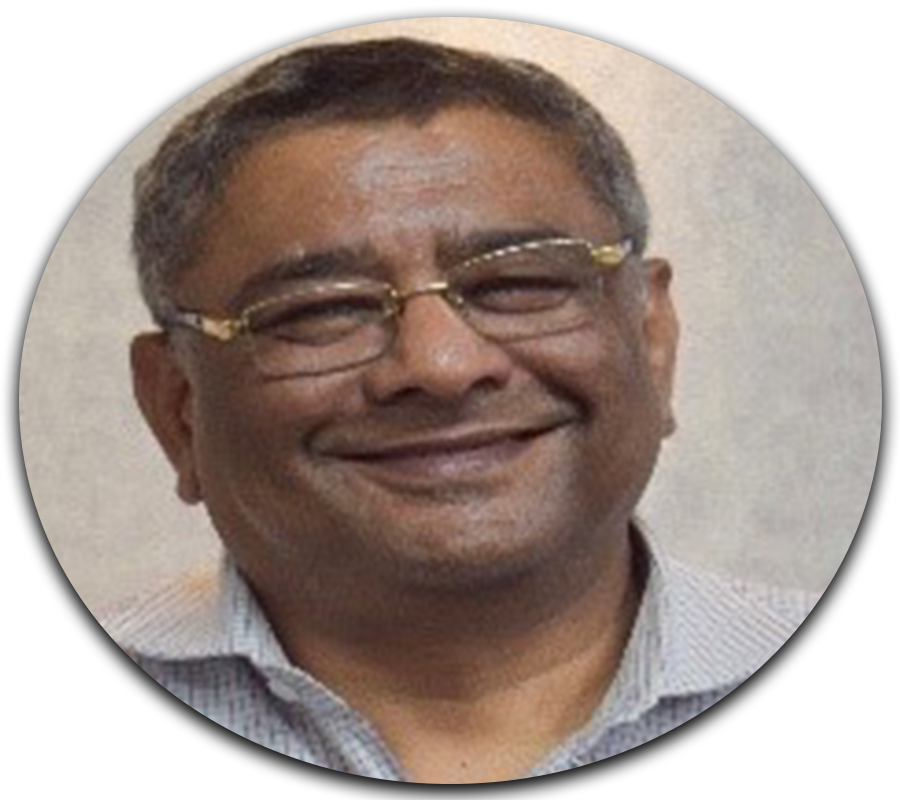 Dr. Shantanu began his career in medicine, working as a doctor for the Indian Air Force. And later chose to move into management positions in the non-profit sector, focusing on development issues. He possesses extensive experience in policy advocacy and reforms, specifically in the areas of child rights, human trafficking, immigration, earning a livelihood, forced labour and modern day slavery. He also reflects and writes on issues of Public Health, medical ethics and mental health. Dr. Shantanu is a certified coach with world's leading business coaching firm – the Marshall Goldsmith Group.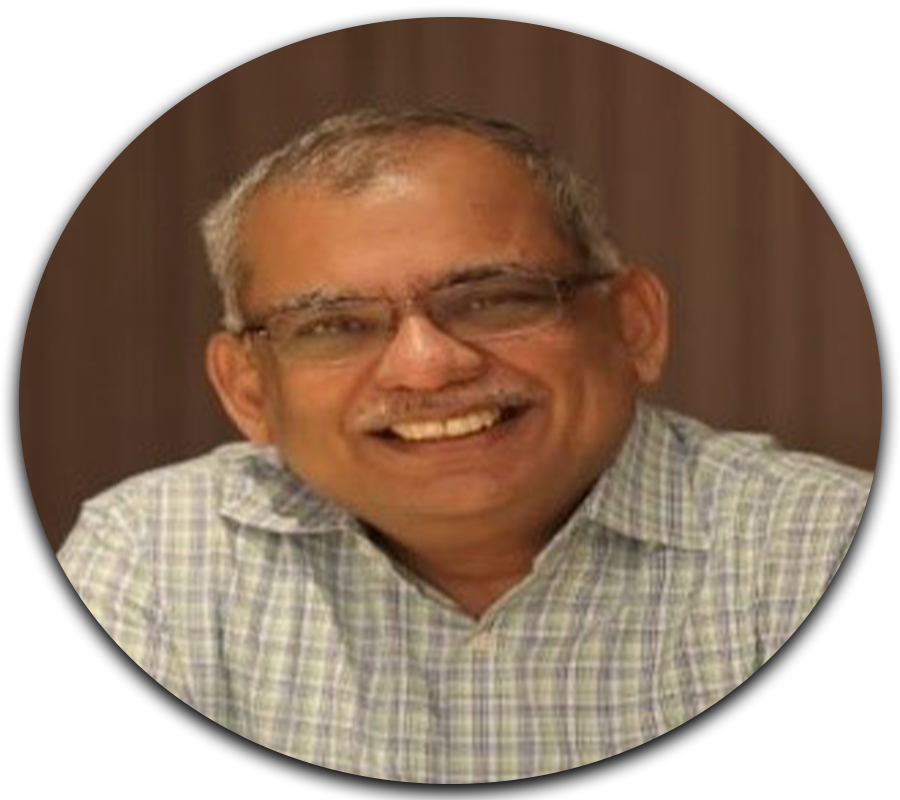 Dr. Mathew Santosh Thomas
Dr. Mathew Santhosh Thomas is trained as a Physician and works part time in a Mission Hospital at New Delhi. He is the training coordinator of ICMDA and Regional Secretary for South Asia, ICMDA. He did his MBBS from Medical College Kottayam, and MD Medicine from CMC Ludhiana. He was involved in various hospital leadership roles across North India as part of Emmanuel Hospital Association from 1992. He was a lecturer in Nephrology and Medicine at CMC Ludhiana prior to joining EHA. He is married to Saira, an Anaesthetist, who currently heads Emmanuel Hospital Association. They have two grown up children.
Dr Achamma Chandy is an MBBS and DGO graduate from CMC, Vellore. She worked as a faculty of the Reproductive Medicine Department at CMC Vellore for 25 years. She has done her MA in Bioethics from Trinity International University, Chicago. She has been a faculty in the department of Bioethics in CMC Vellore for 5 years now.
Dr. Ashita Rebecca Singh (MBBS (CMC Vellore) MD (Med, CMC Ludhiana) MA (Bioethics, TIU Chicago), FGID (Fellowship in General Infectious Disease, CMC Vellore), NFPM (National Fellowship in Palliative Medicine, IPM Kerala)
Dr. Ashita Singh is serving as family physician at Chinchpada Christian Hospital, Maharashtra (a EHA unit). She is also heading Palliative Care Program of Emmanuel Hospital Association. She has MD internal medicine with additional experience in critical care, and training in Bioethics, Infectious disease and Palliative care.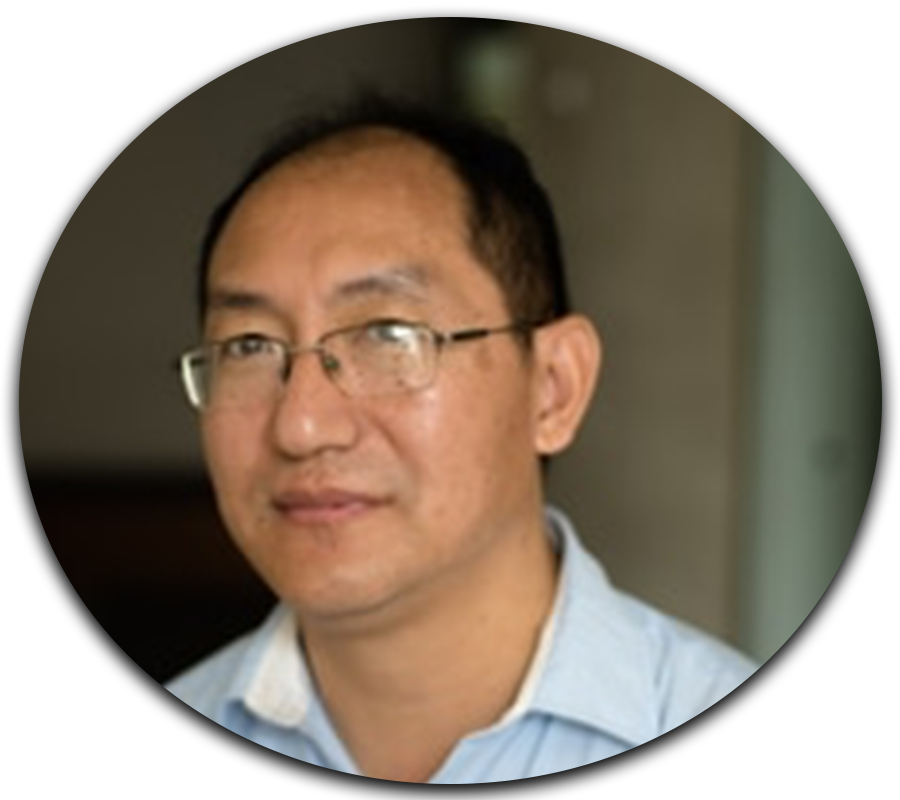 Dr. Sedevi Agami (MD Medicine AIIMS New Delhi, DM Gastroenterology CMC Vellore, MA Bioethics, PG Certificate in Hospital administration, NIHFW, New Delhi, Watson Scholar, Haggai Institute)
Dr Sedevi is currently serving as a director at CIHSR, Dimapur, Nagaland. He is a member of the 'Assessments and Ratings Board of the National Medical Commission', New Delhi.
He is passionate to develop people to the potential that God created them for. His aims to become dispensable, to network people and organizations for the Kingdom of God. To help people integrate the God's Word into their real life situations.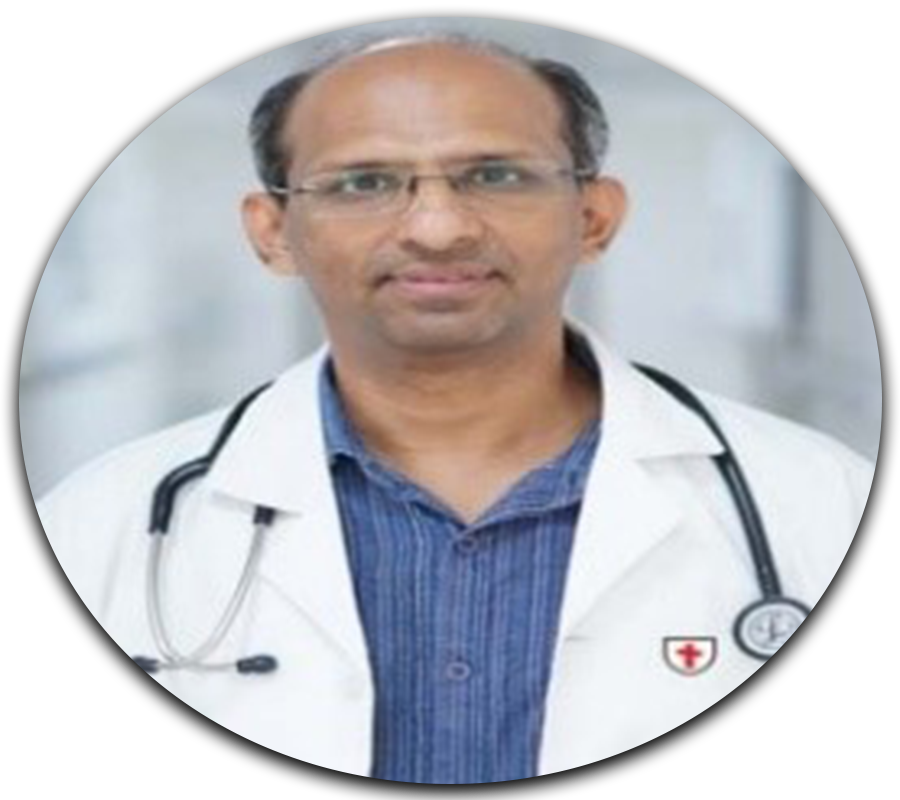 Dr. Satish Thomas (MD,DNB,FICO (Sydney),FPOS MA (Bioethics), MA (OLM)
Dr. Satish Thomas is a Professor and Head of Department with Believers Church Medical College, Thiruvalla. He did his post graduate Ophthalmology training (MD) from the prestigious Dr. Rajenrda Prasad Centre for Opthalmic Sciences, AIIMS, Delhi. He is also awarded the membership of National Academy of Medical Sciences (DNB, MNAMS) in Ophthalmology & Stabismus, being one of the first in the country to undergo the Orbis-Sanskara Nethralaya Fellowship at the prestigious Sanskara Nethralaya, Chennai. He is also awarded with the Fellowship of International Council of Ophthalmology in Pediatric Ophthalmology & Strabismus following a stint at the Children's hospital in Westmead, Sydney. Dr. Satish has worked for 15 years at CMC, Ludhiana.